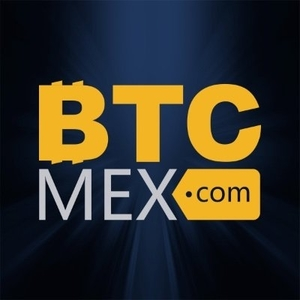 BTCMEX aims to bring the standards of the financial sector to the crypto world by providing innovative solutions, state-of-the-art security, a better trading experience, and a client-focused development. It is also striving to make crypto trading fair and transparent by giving opportunities for everyone. Medium.
Fees
BTCMEX charges two types of trading fees: Maker Fee and Taker Fee. Initial Maker Fee: 0.025% Initial Taker Fee: 0.075% Trading fees are based on the position value and don't depend on the Leverage used. The fee is charged for every complete trade. The fees are subject to change, depending on the trading volume. There's no Withdrawal Fee on BTCMEX, but the Bitcoin Network Fee will be charged. The minimum Bitcoin Network Fee on BTCMEX is 0.0004 BTC. The recommended Bitcoin Network Fee on BTCMEX is 0.001 BTC. For more detailed information regarding fees, please visit the following links: https://help.btcmex.com/hc/en-001/articles/360037575791 https://help.btcmex.com/hc/en-001/articles/360037255052-Is-there-a-Withdrawal-Fee-on-BTCMEX-
Rating
0/5
Full address
RM 1102, 339 Castle Peak Rd, Cheung Sha Wan, Hong Kong
A list of related exchanges. The following list contains the top crypto exchanges which support Bitcoin, Ethereum, Litecoin, XRP and other famous alt-coins. Also, this list provides a glimpse overview to indicate which exchanges is better for active trading.