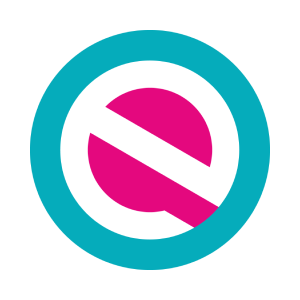 Launched on May 26th, 2020, EQONEX is a centralized crypto exchange based in Singapore. The parent company, EQONEX Group is the first company listed on Nasdaq with a crypto exchange (Nasdaq: EQOS). EQONEX Group is a digital assets financial services company focused on fairness, governance, and innovation. The group encompasses cryptocurrency exchange EQONEX as well as an over-the-counter trading platform. It also offers a front-to-back integrated trading platform, Access Trading, a securitization advisory service EQONEX Capital, market leading hot and cold custodian Digivault, and asset manager Bletchley Park.EQONEX operates out of Singapore under a temporary exemption from the Monetary Authority of Singapore pending its application for a license under the Money Services Act.EQONEX's first native token EQO, went live on April 8th, 2021. Holders of EQO receive numerous unique benefits, including reduced trading fees, access to future airdrops, staking rewards, collateral against derivatives transactions, and enhanced interest for crypto lending. Telegram | LinkedIn | Youtube | Facebook | Instagram | Reddit.
Fees
In order to access the EQONEX fees details, please see <a href="https://eqonex.com/exchange-fee-schedule/" target="_blank">here</a>.
Rating
4/5
Full address
28/F Clifford Centre, 24 Raf?es Place, Singapore 048621
A list of related exchanges. The following list contains the top crypto exchanges which support Bitcoin, Ethereum, Litecoin, XRP and other famous alt-coins. Also, this list provides a glimpse overview to indicate which exchanges is better for active trading.