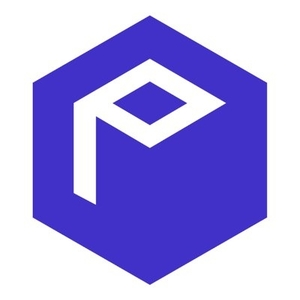 Established in the year 2017 and located in Seychelles, ProBit is a centralized Global Coin-to-Coin exchange with a strong presence in major financial markets. It provides users with both crypto and fiat trading pairs. The ProBit native utility token is ProBit Token (PROB). Telegram | Discord | Facebook | YouTube | LinkedIn | Medium.
Fees
Trading fee Effective trading fee : 0% ~ 0.2% -The amount of PROB staked determines the membership level along with a level-specific trading fee. -Receive an additional 0.02% discount when using PROB for transaction fees. ex) 0.10% ? 0.08% -Effective trading fee of trade mining pairs : 0% ~ 0.198% For more detailed information regarding fees, please visit the following links: https://www.probit.com/en-us/trading-fee https://www.probit.com/en-us/transfer-fee
Rating
0/5
Full address
Unknown
A list of related exchanges. The following list contains the top crypto exchanges which support Bitcoin, Ethereum, Litecoin, XRP and other famous alt-coins. Also, this list provides a glimpse overview to indicate which exchanges is better for active trading.